Zhejiang Mersco Industry & Trade.,Ltd, is one manufacturing and trade enterprice that specialized in trampoline, treadmill, exercise bike, weight bench, exercise stepper, inversion table, etc.
Let people enjoy happy life and keep health----this is the original intention and future mission of Mersco. In order to achieve this goal, Mersco takes promoting products as primary goal, even more we spread a healthy and happy living method through products.
We insist that provide high quality products and superior service as the cornerstone of the development of the company, while we are also striving to meet special requirements of different customers, and aimed at creating healthy, safe ans fashionable products for the whole people.
"Stick to the path of innovation, to bacome the fitness industry laeder!" This is our dream and eternal pursuit!
Mersco, always on the road!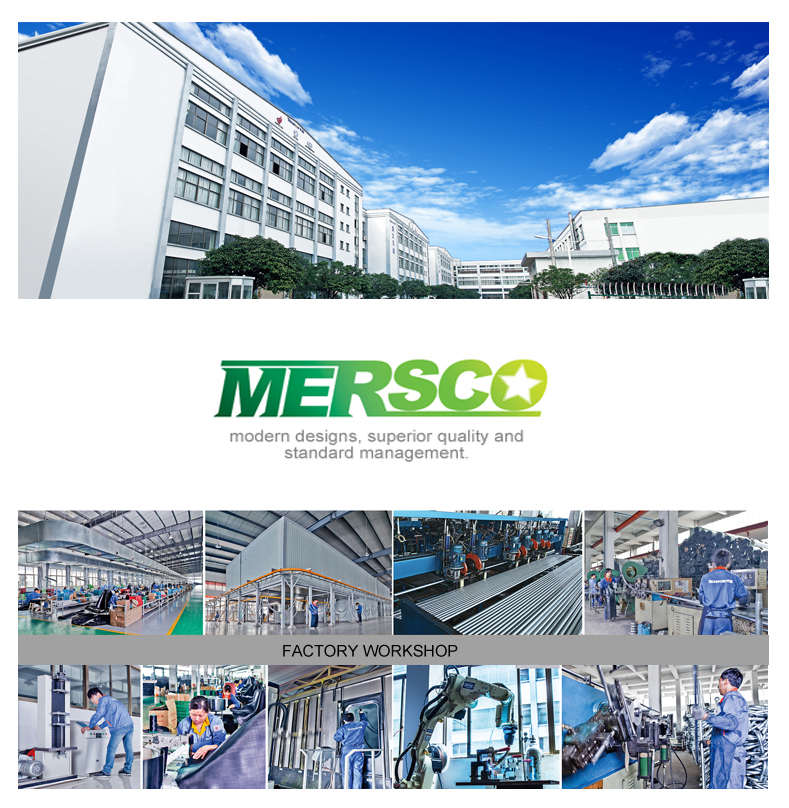 Company Name:
Zhejiang Mersco Industry & Trade Co., Ltd.
Location:
Zhejiang Province